Beauty
6 Beauty Products The Internet Will Make You Buy
Some are worth it, some not so much.
12/20
Share this:
Filed under Beauty
Written by Vira Anekboonyapirom
We've all been attacked by the digital marketing monsters lurking on our social media at least once in our lives. Surely you've bought a product or two from their very convincing ads. Some may have left you feeling cheated, others may have definitely been worth the hype.
Here you'll find which of the 6 latest hyped items to leave in your cart.
LED Light Mask
Peppy Co
Price: $179.00
A clinical LED light therapy can set you back hundreds of dollars, and this mask is just a fraction of what a course of treatments would typically cost you.
The mask comes with three settings:
Blue Light: to reduce breakouts and redness
Red Light: to enhance the production of collagen and elastin
Yellow Light: to heal pigmentation and uneven skin texture
Is it worth the hype?
Some at-home light therapy devices only offer one setting, so having all three is a bonus! The PeppyCo LED Mask automatically turns off after 10 minutes which is enough exposure to start seeing results.
Whenever I noticed a spot, I used the blue light for 20 minutes (2 rounds), and immediately afterward you see the redness reduced and the next day it has already started to clear. However with the red light, you don't see results immediately, after the 2nd week of on and off use, I did start to notice glowing skin.
The mask comes with inbuilt black goggles to keep your eyes safe from the light which promises a zen vibe. I can't sit still for long periods of time without needing to get up and do something but the forceful zen goggles really was a treat. If you have the patience to sit in the dark, I can see how this light mask would be very beneficial.
Flawless Brush
Flawless Brush
Price: $33.18
Three Words: Don't do it.
The Flawless Brush promises to offer a flawless finish. Upon first use, I did notice with one swipe it says what it does however you need to continue adding more and more liquid foundation to cover your whole face. Why? The brush absorbs a lot of it without transferring it onto your skin.
You can achieve a flawless result with a typical foundation brush, a beauty blender, and some setting spray which most beauty aficionados like you would already have laying around.
If you like using a powder foundation I can see the benefit of using this brush to buff it out or to use it as the last step to blend out the foundation you've already applied. But then again, you don't need the extra step because your beauty blender can do it all.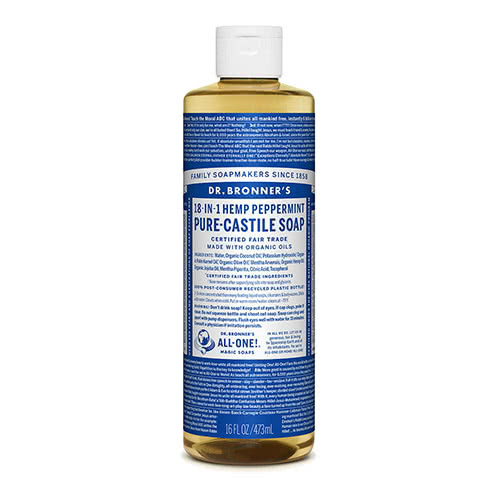 Castile Liquid Soap - Peppermint
Dr Bronner's
Price: $21.95
Tell me it repels mosquito bites, you know I will try it.
After a long afternoon scrolling through TikTok, the platform that sucks you into its vortex of lost time, and I stumbled across a post promising Dr Bronner's Castile Liquid Soap will stop you from getting mosquito bites.
Note: It has to be peppermint-scented!
Peppermint fragrances similar to citronella deter mosquitoes as the scent is unpleasant to them. However, unlike citronella, this peppermint body wash actually works! Definitely worth the hype.
EC Beauty Holder
Etoile Collective
Price: $55.00
If you don't know exactly what products you own, or accidentally purchase a product you didn't realise you already had at the back of your cupboard, then you need this.
Etoile Collective has an amazing selection of organisational products to help you keep your beauty products and make up clean, organised, and under control. The last thing you want when opening up your bathroom cabinet is having expensive skincare fall and shatter on your bathroom floor.
I use the EC Beauty Holder for makeup and the Double Tier Beauty Cube for skincare. Trust me, you need this.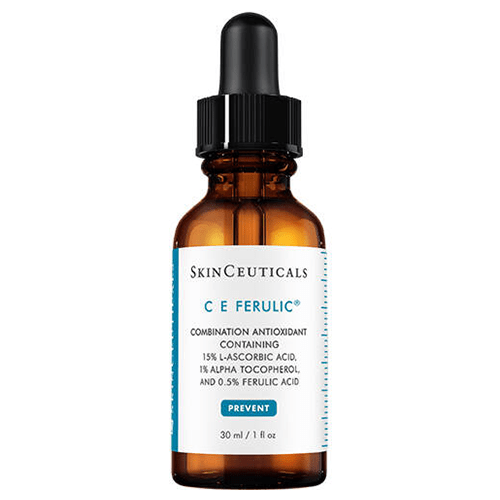 C E Ferulic Serum
SkinCeuticals
Price: $218.00
This product has beauty editors all over the world falling over themselves to tell you how amazing it is. So no doubt, I did it, I purchased the bloody thing.
SkinCeuticals C E Ferulic Serum isn't the most affordable Vitamin C serum there is on the market, however, the hype is real. I was hesitant to try it as I have very reactive skin, especially to L-Ascorbic Acid. I started using tiny amounts every couple of days… low and behold, glowing skin!
SkinCeuticals C E Ferulic Serum promises to:
Reduce the appearance of fine lines and wrinkles
Brightens skin
Stimulates collagen production
Gently and effectively deliver visible anti-aging results
Provides skin protection against photoaging
One-Step Hair Dryer And Volumizer Hot Air Brush
Revlon
Price: $55.00
I was very excited to try this after seeing countless videos on TikTok of the amazing results it promises. While it's not readily available in Australia, I was lucky enough to have a beauty-obsessed friend in the UK that was able to send one to me.
I have thick, dry and frizzy hair so I was skeptical about how well the Revlon One-Step Air Brush can manage the frizz without using a straightener over it.
Note: if you have thick frizzy hair, allow your hair to air dry slightly first before using the tool. Admittedly it took me ages to blow dry my hair from a completely wet state which made me really hot and bothered.
Was it worth the hype? Yes and no, I can see how it would be a dream to use if you have fine hair, but for those who have thicker hair, it does take a little bit of time to get used to.
Thick hair trick: dry small sections at a time.
Read More From En Route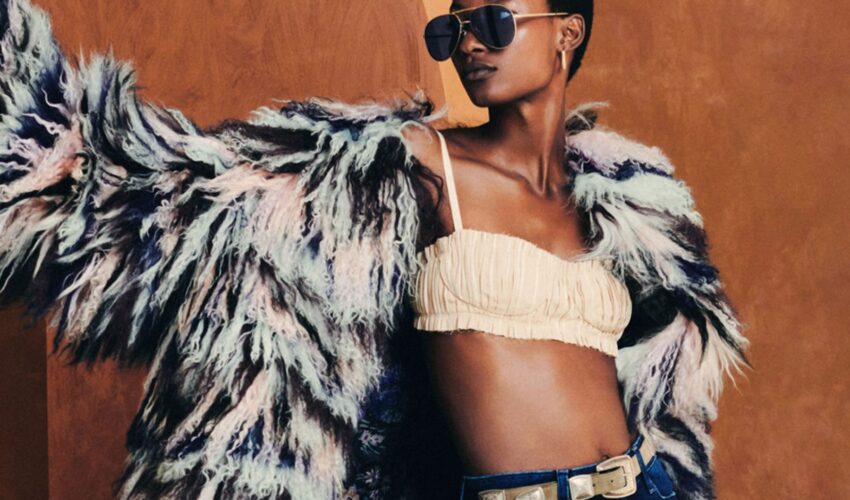 Beauty , Self , Style
06/23
come En-Route with us
Sign-up for our newsletter.
By clicking "submit", you agree to receive emails from En-Route and accept our privacy and cookie policy.