Beauty
Are Tanning Drops Worth The Hype?
Your guide to faking a year-round glow
02/21
Share this:
Filed under Beauty
Written by Vira Anekboonyapirom
Arguably the summers most hyped product is self-tanning drops. The cleverly customisable radiance in a bottle is having a bit of a moment, so naturally, we tried and tested it for ourselves.
Is it worth the hype? Here, we have some thoughts.
What Are They?
Introducing you to a new era of the customisable fake tan. These tanning drops can be mixed into your favourite serum or moisturiser for a bespoke year-round glow. The best thing about it? Add a couple of drops for a subtle glow or a few more for a deeper tan, it's all up to you.
Which One Do I Choose?
Tanologist's Face & Body Self Tan Drops come in Light, Medium or Dark, are dermatologist approved for sensitive skin and won't make your face breakout. Formulated with Aloe Vera, Pink Grapefruit and Goji Berry to hydrate and brighten your complexion.
Bondi Sand's New Pure Self Tanning Drops combine Hyaluronic Acid, Vitamin C and Vitamin E to hydrate, brighten and repair your skin. The new pure range is vegan, cruelty and fragrance-free, made from ethically sourced and 100% recyclable plastic.
Isle Of Paradise Self Tanning Drops now come in a new limited edition supersize bottle for those of you who just cannot get enough of this cult product. Formulated with coconut oil, chia seed oil, avocado oil to deeply hydrate, reduce inflammation and smooth your skin. Mix this into your body moisturiser for an all-over face and body glow.
Tan-Luxe The Face Self Tanner available in two shades, Light/Medium and Medium/Dark and are a luxurious award-winning self-tanner with derived actives grown in the south of France. Enriched with Raspberry Seed Oil, Vitamin E and Aloe Vera with a fragrance that's uber-luxe.
Orro & Co Amalfi Glow Drops will transport you to an Italian getaway in a single drop. Giving you a natural glow, with added Jojoba Oil, Rosehip Oil and Hyaluronic Acid suitable for those with sensitive skin.
How To Use It?
It's as simple as adding a few drops into your favourite serum or moisturiser morning and, or night.
We favour mixing it with a light serum such as hyaluronic acid in the evening for that morning glow. Added bonus, you don't have to worry about the drops transferring onto your sheets!
TIP: Prep your skin the night before with a gentle chemical exfoliant such as lactic acid or a gentle glycolic acid like the First Aid Beauty Radiance Pads from Sephora.
Are They Worth THe Hype?
Simply put, yes. If you're not a seasoned tanner, with a little practice you can achieve an all-over face and body faux tan with ease.
Why? If you're using the tanning drops in your body lotion, the ratios can get a little tricky. For an even tan, ensure you portion out your moisturiser/lotion for each section with the same number of drops.
For example, one pump of lotion = 2 drops (or however dark you desire)
Other than that, this clever innovation allows for minimal dry time with no sheet transfer.
SHOP THE EDIT 
Tanologist
Face & Body Drops Dark
$19.95
Tan-Luxe
The Face Self Tanner
$59.00
Isle Of Paradise
Super Size Self-Tanning Drops
$47.00
Orro & Co
Amalfi Glow Drops
$59.00
Bondi Sands
Pure Self Tanning Drops
$22.95
Read More From En Route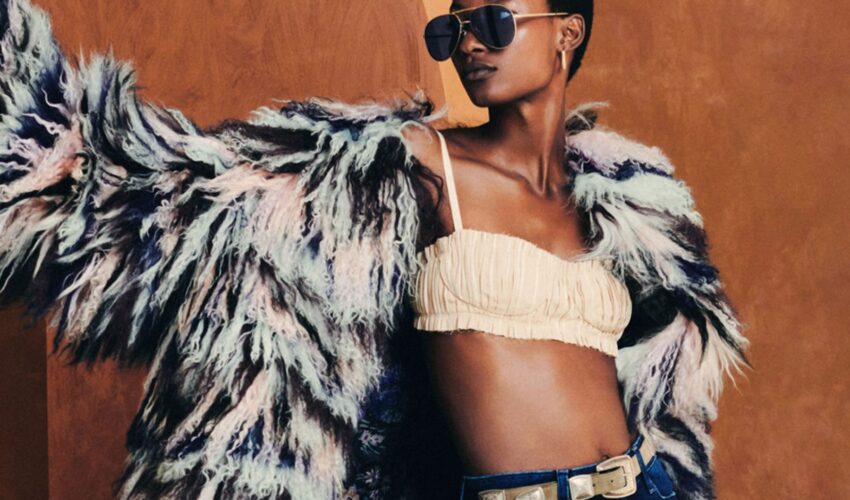 Beauty , Self , Style
06/23
come En-Route with us
Sign-up for our newsletter.
By clicking "submit", you agree to receive emails from En-Route and accept our privacy and cookie policy.