Recipes
Quick Pickle Recipe From The Owners Of The Cornersmith
pickled cucumbers, a snack that's going to receive compliments all night long
02/22
Share this:
Filed under Culture
Written by Jo Hombsch
Not only is the quick pickle one of the easiest things I've made in the kitchen of late, but it's also a sure-fire way to impress your guests. Or even better, rock up to that next gathering with a couple of jars of pickled vegetables for the host, and I guarantee you'll be receiving compliments all night long.
The process is really quick and simple, put prepped vegetables into jars, cover with brine and leave to soak in the fridge. So for those who wanted to fill your fridge will some crunchy pickled delights, here is a recipe from the owners of Cornersmith Cafe & Picklery. 
Cornersmith Quick Pickle Recipe
"Use this recipe to make quick pickles from the odds and ends left in the fridge. Half an onion, a few radishes, a few sticks of celery, sliced carrots, beets or broccoli stems.
For a longer storage time (up to a month or more) increase the vinegar to one cup and add another tablespoon of sugar," Alex Elliott-Howery, Co-Owner of Sydney's Cornersmith cafe.
Ingredients
1 cup very hot water
½ cup white/ rice wine vinegar/ apple cider vinegar
3 tbsp sugar
1 tsp salt
1 cup finely sliced vegetables of your choice
1 teaspoon of spices of your choice or a few slices of ginger, a bay leaf, chilli etc.
Method
Combine vinegar, hot water, sugar and salt into a jug. Stir until salt and sugar are dissolved to make the brine.
In a non-reactive container put your thinly sliced vegetables and spices of your choice.
Pour brine over the vegetables and leave to sit for at least 20 minutes. Once cool, store your quick pickles, covered in the fridge. They will last for up to 2 weeks.
… and that's seriously it. Enjoy!
Read More From En Route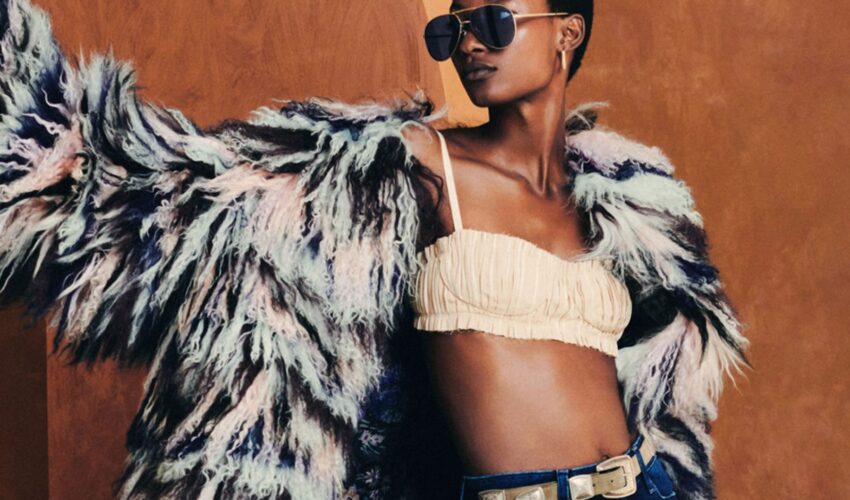 Beauty , Self , Style
06/23
come En-Route with us
Sign-up for our newsletter.
By clicking "submit", you agree to receive emails from En-Route and accept our privacy and cookie policy.