Wellness
These Brands Are Making A Case For Sexy Oral Care
good health starts at the gateway to our bodies
05/22
Share this:
Filed under Beauty
Written by Vira Anekboonyapirom
As we diligently brush our teeth twice a day sometimes three, I don't ever recall questioning the toothpaste brands we use in our mouths. Obsessed as we are with ensuring the products in our skincare are free from toxins, I wonder, why aren't we doing the same with oral care?
Is it just me or have you also noticed a rise in chic, good-looking and good-for-you oral care brands – could it be because of Kendall Jenner's new Instagram-worthy brand, Moon? To be totally honest, I'm just glad we're starting to notice the severity of practising good oral hygiene. Not only does practising good dental hygiene prevent bad breath, tooth decay and gum disease, but did you know establishing good oral hygiene has been proven to be essential to achieving and maintaining, overall physical and emotional well-being?
Our mouths are the gateway to our body, so nasties found in mouthwash and all kinds of toothpaste can lead to poor health – let's just say, poor oral hygiene can lead to not only gum disease but it's been linked to heart disease, cancer and diabetes!
Now that I've got your attention, read on to find 5 better-for-you oral care brands in Australia to make the switch to.
GEM
Made in Australia, Gem's goal is to disrupt and redefine the future of oral care by kicking toxic to the curb, and focusing on natural, innovative formulas.
Gem is a natural, detoxifying range free of parabens, triclosan and SLS and full of the good stuff, like probiotics, earth minerals and natural oils.
ROCC
ROCC Naturals was founded with a rebellious spirit and drive to do things differently; to do them better. ROCC toothpaste are made from natural ingredients packed with vitamins and minerals for overall oral health all packaged up in biodegradable tubes that are good for the earth.
HISMILE
What began in 2014 with a simple Teeth Whitening Kit has since evolved into a global community of over 3 million strong. Backed by dentists and dental professionals, Hismile has created an everyday range from toothpaste to serums and whitening strips that are gentle, without using harsh chemicals like peroxide. Think skincare regime, but for your mouth.
LOVEBYT
The Sydney based brand engaged a certified cosmetic chemist specialising in dentistry to create a bullet-proof formula that actually works at disinfecting and cleaning your oral microbiome, as well as nourishing your gums and teeth. Love Byt offers a completely natural range of toothpaste and oral care by replacing all the nasties found in commercial toothpaste with natural botanicals.
KEEKO
Founded by Sabrina J Parr who suffered from poor health and bleeding gums, she turned to an Ayurvedic dental routine hoping for a miracle. To her surprise – it did. Her overall health teeth health "Improved ten-fold and (her) skin and hair were more vibrant."
Keeko's elevated oral care products are vegan, all-natural using clean and organic ingredients.
Read More From En Route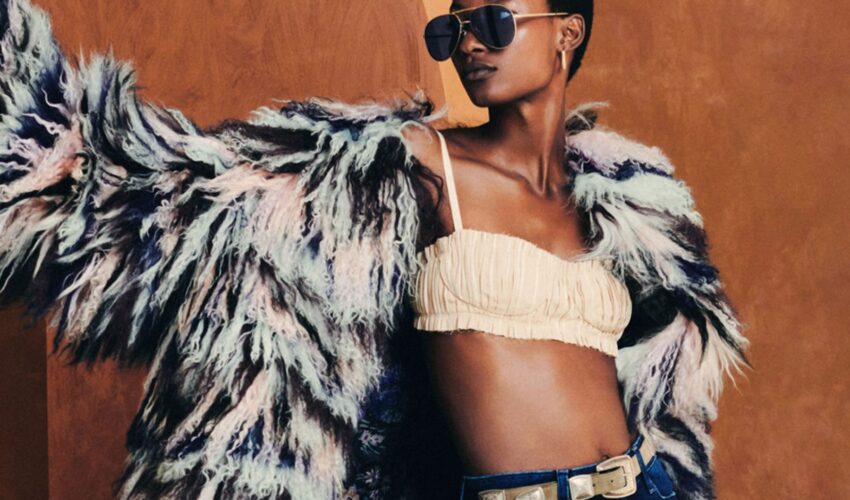 Beauty , Self , Style
06/23
come En-Route with us
Sign-up for our newsletter.
By clicking "submit", you agree to receive emails from En-Route and accept our privacy and cookie policy.