Beauty
This One Face Peel Cleared My Blemish-Prone Skin
A must try for a brighter complexion
06/21
Share this:
Filed under Beauty
Written by Jo Hombsch
The one beautiful thing about clinical face peels is they essentially address any and every complexion concern, whether that be your skin tone, pore size, fine lines, and blemishes. But, if the idea of a face peel sends you down memory lane of Samantha Jones in Sex and the City where her face practically falls off, then we need to change that!
We get it, clinical peels can have a reputation of being overly aggressive – but we've found the one anti-aging peel that's gentle enough for all skin types – bonus points – it brightened, and cleared my blemish-prone skin as well!
Read on as we spoke to Dr. Jonathan Hopkirk, Global Medical Director of Laser Clinics Australia on everything you need to know about their Ageless Peel.
What is An Ageless peel treatment?
The Ageless Peel by Laser Clinics – aka the retinoic-acid peel,  "Is a medium superficial peel that contains Retinol which penetrates deep into the dermis layer of the skin to help neutralize free radicals and improves collagen production. This is an anti-aging treatment that helps improve the appearance of fine lines and wrinkles and can be used to treat stubborn acne and scarring." – Dr. Jonathan Hopkirk
WHAT TO EXPECT
Prior to the treatment, you'll be required to use Skinstitut's Even Blend Serum morning and night for 2-3 weeks. The serum works to clarify uneven skin tone and pigmentation, this is especially important if you suffer from hyperpigmentation.
The treatment starts off with a double cleanse to clean and prep your skin for the peel. As the peel starts to work its magic, you can expect to feel a slight tingle, (a lot gentler than other peels I have had in the past) once the peel has been massaged in for around 15 minutes, it's then removed and immediately followed up by a moisturizer, sunscreen and LED light therapy.
The total duration of the treatment is around 45mins and costs $65.00.
BEFORE
BEFORE
The downtime
Slight peeling
No sun exposure for 2 weeks
Don't pick or pull at any loose skin (my skin only slightly peeled, much less than other peels)
No exfoliating for

at least

a week
Sunscreen every day!
You'll see your best skin after two weeks once the peeling has stopped!
2 WEEKS POST PEEL
2 WEEKS POST PEEL
THE BENEFITS
"Our professional Cosmetic Grade Peels are a clinical treatment that applies a safe chemical solution to the skin's surface. The peel penetrates into the layers of the skin and target cells that cause can treat a number of skin concerns including sun damage and aging, acne scarring, pigmentation, uneven skin tone and texture, redness, and rosacea, fine lines, and wrinkles," Dr Jonathan Hopkirk mentions.
Benefits include:
Reduce uneven skin tone and acne scarring
Reduce fine lines
Brighter complexion
Minimises the appearance of enlarged pores
Neutralises free radicals
Improves collagen production
not suitable for
While the peel is suitable for any age group, the cosmetic ageless peel is not suitable for pregnant individuals. If you are breastfeeding, it is advised to speak to your doctor before doing so.
FINAL TAKEAWAY
It wasn't until I looked back at my before photos did I realise how much my skin cleared after two weeks, especially the hormonal acne around my chin. The fine lines around my eyes have reduced and I have a glow that is so much brighter compared to other peels that I have experienced before.
The results can last anywhere between 2-6 months for a medium peel like The Ageless Peel.
Read More From En Route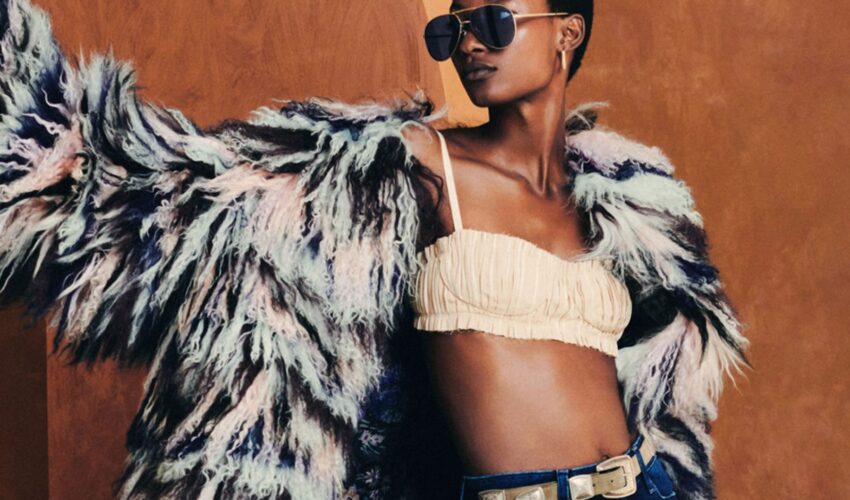 Beauty , Self , Style
06/23
come En-Route with us
Sign-up for our newsletter.
By clicking "submit", you agree to receive emails from En-Route and accept our privacy and cookie policy.