#LGG
#LGG To Google Chrome Apps
These will simplify your digital life
06/20
Share this:
Filed under #LGG
Written by Jo Hombsch
Anyone else constantly feeling overwhelmed by the number of tabs they have open on their laptop browser? Trust me, you're not alone. I'll be the first to raise my hand and admit, yes, my web browser is an organised mess.
These days there is so much talk about ways to Marie Condo our homes but there is never much of a discussion around ways to organise our digital lives. We're spending more time than ever online and if at the end of the day our digital life (just as much as our home) can be organised, our lives can run more smoothly leaving more time for things like… wine. 
We went on a deep drive to uncover the best Google Chrome Apps to help your workflow and productivity leaving you able to better manage those never-ending to-do lists, save all your articles when you're 20 tabs deep and we even found an app that stores all those little discount codes we all secretly love (and use).
They might seem simple but trust me when I say these are worth a download.
Todoist
If you're big into making lists and using them daily, then Todist is for you.
It's the simple productivity tool everyone needs to stay organised in their work and personal life using lists. Whether your brain dumping, organising a project or adding reminders, Todist seamlessly helps you stay on top of things  
Pinterest

The Pinterest Save button is a big one for creatives!
It allows you to pin all the inspiration you come across on the web to your Pinterest account without needing to leave your current web page. 

Imageye 

This one is an absolute time-saver.
With Imageye you can find, save, browse and download all the images present on a web page. On top of this, you can also filter based on size and URL and bulk download.
 
Grammarly

A  GAME CHANGER for anyone doing a lot of typing.
Grammarly will help with your grammar as well as offer friendly suggestions to elevate your writing style and tone. 
You're missing out if you don't already have this one. 

Lastpass

If you can never remember all your passwords for each different account, this one is for you.
LastPass, saves and securely auto-fills your login credentials when visiting a website. You only need to remember one password – your LastPass master password. 
10,000,000+ users agree you need this. 

Boomerang

For those with a Gmail account and you want to better manage your emails, this one is a must.
Boomerang lets you send later, track responses, schedule reminders or even lets you snooze incoming emails if you really need to switch off.  
It's like a virtual assistant for your inbox. 

Evernote Web Clipper 

If you're in research mode and find yourself 10 tabs deep reading interesting articles or just very distracted, then Evernote Web Clipper is for you.
It lets you save an entire article, a screenshot or just a bookmark. You can also add tags and even notes to articles. 
Yes please, add to cart Chrome.

BLOCK SITE

A time management app which lets you lets you pre-decide how much time you want to spend on a particular website.
You can block entire websites like Instagram, Facebook and YouTube for a certain period of time when you're trying to get something done. 
Read More From En Route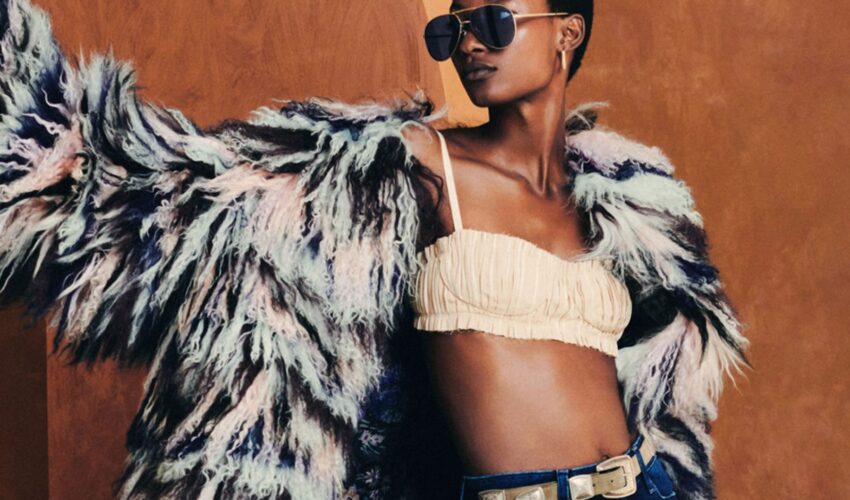 Beauty , Self , Style
06/23
come En-Route with us
Sign-up for our newsletter.
By clicking "submit", you agree to receive emails from En-Route and accept our privacy and cookie policy.